Starter MOLIAE Beauty Kit | Hair Growth Oil King | Nile River Body Spray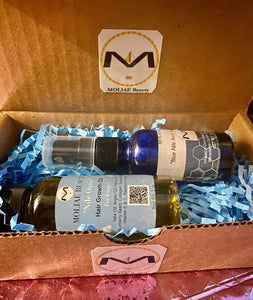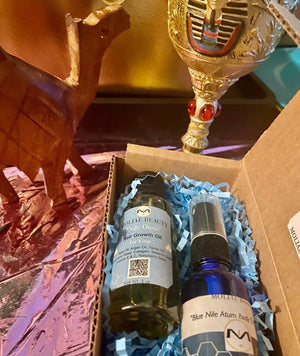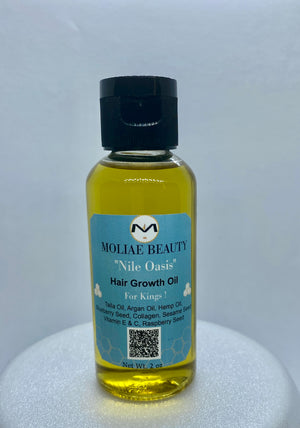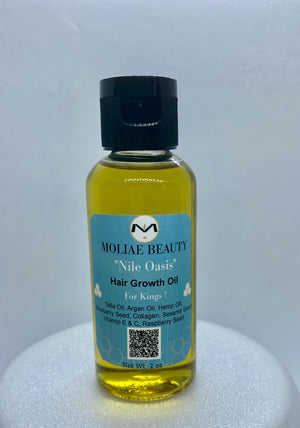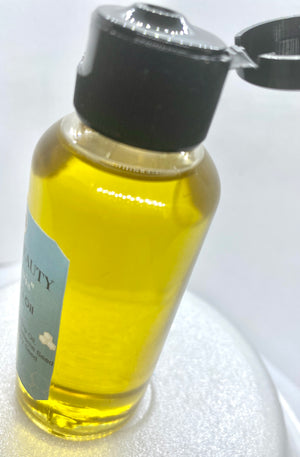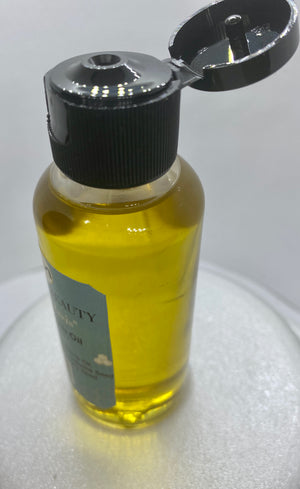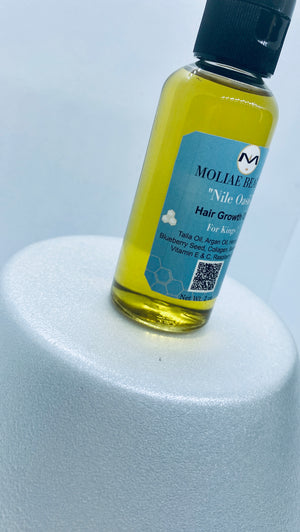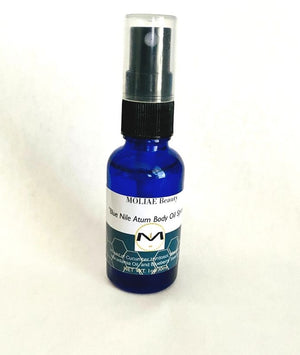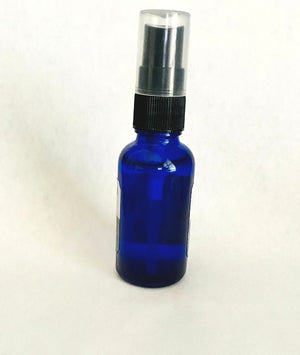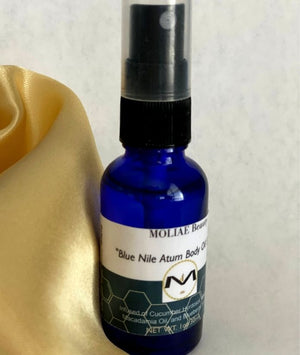 In this gift box kit, you will  have our Nile River Body Spray and Nile Oasis Hair Growth Oil for Kings in our starter kit that's everything to start off your gift giving with 2-3 items within  the value-priced starter MOLIAE Beauty Gift Box Kit that is a perfect gift for anyone who loves beauty and self-care and wants to try out our luxurious healing product of MOLIAE Beauty. This starter kit comes with everything you need to assist in nurturing the hair follicles for growth and for overall setting for the scalp along with our body oil spray that be used on the face as toner for a full complete look. This kit is to make sure you're always looking and feeling your best. The kit is made with natural and organic ingredients, so you can be sure that your skin is getting the best care. The perfect way to start your self-care routine for hair care and make sure you look and feel your best.
Benefits:
Hair Growth Cleansing: The cleansing products in the kit help to gently remove dirt, oil,, while also hydrating the hair roots.
Hydrating: Nile Oasis for Kings offers hydrating the hair follicle and scalp skin with essential moisture and nutrients to keep it nutrient enrich and supple for growth.
Body Oil Spray | Anti-Aging: Our body oil spray offers an anti-aging products help to reduce the appearance of wrinkles, fine lines, and other signs of aging.
Sun Protection: The body oil spray provides sun protection products provide broad-spectrum protection from UVA and UVB rays, helping to prevent signs of premature aging.
Nourishing: The nourishing products help to replenish the skin with essential vitamins and minerals, making it healthy and glowing.
"This is awesome and I have recommended this to my family and friends. It soothes my skin and it glows healthy since in a long time."

Helen R.
"OMG!! The whole family love this. It is amazing and the scent aroma is like your near the Nile river! It is amazing, I will get more."

The Addis Family
"The collection is awesome the ability to use with cleanser, body oil, and this gives a overall good skin healing effect working together!"

WT.