MOLIAE Gift Cards | $10 | $100 | $250 | $500 | $1000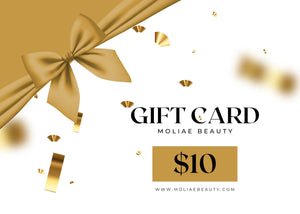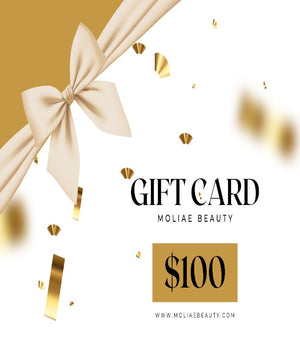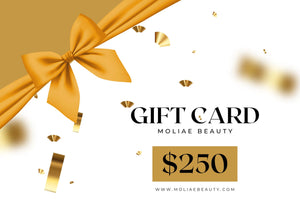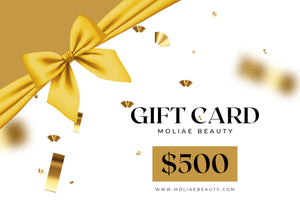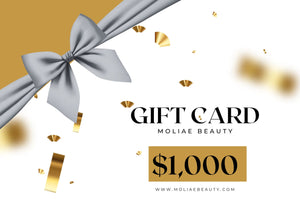 When you need to give a gift to a person that has everything or difficult to find the right gift to show how much you care about them : give a gift card | a win-win everytime. We have different amounts from $10 up to a $1,000, purchase one today.
"This is awesome and I have recommended this to my family and friends. It soothes my skin and it glows healthy since in a long time."

Helen R.
"OMG!! The whole family love this. It is amazing and the scent aroma is like your near the Nile river! It is amazing, I will get more."

The Addis Family
"The collection is awesome the ability to use with cleanser, body oil, and this gives a overall good skin healing effect working together!"

WT.
Love it! Easy gift to give
I am loving this with so many beautiful choices here the gift card is a no brainer of gift giving made easy. Thank you :)
Love it! Easy gift to give
I am loving this with so many beautiful choices here the gift card is a no brainer of gift giving made easy. Thank you :)