Nail Cuticle Oil and Foot Oil Lotion Care Gift Box Kit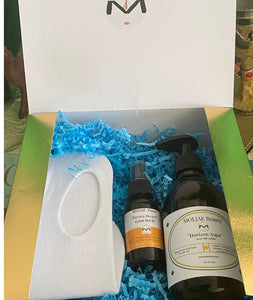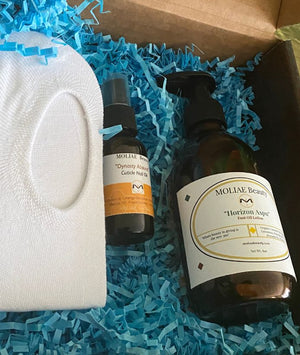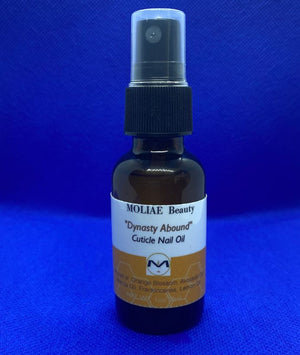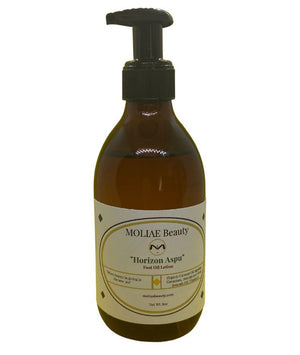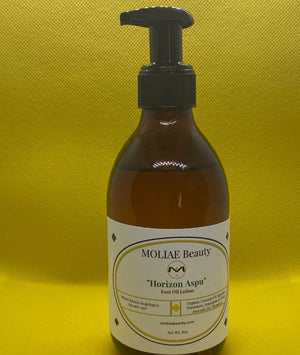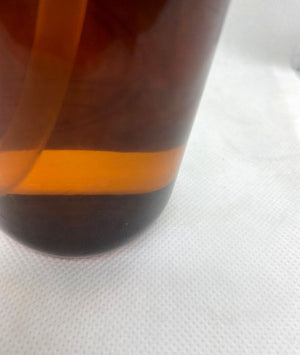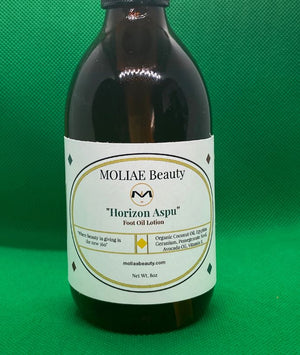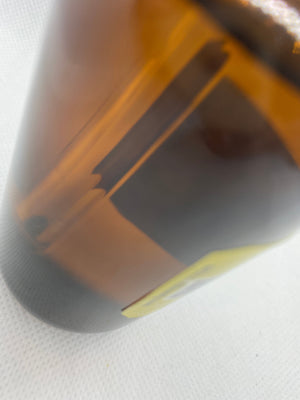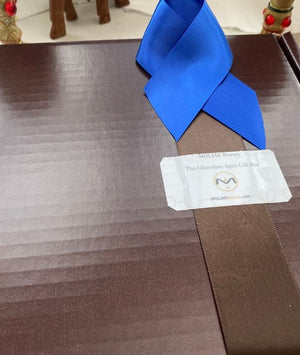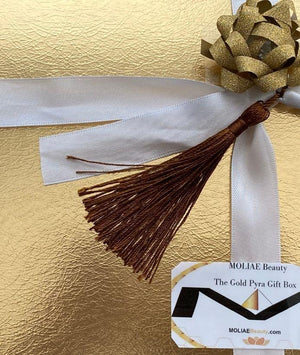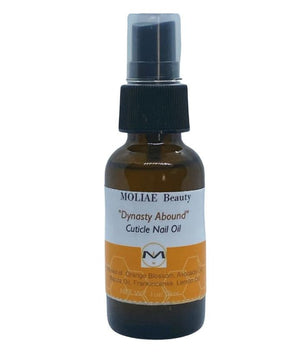 This Nail Cuticle Oil Gift Box Kit is perfect for anyone who is looking to show someone special their appreciation with a truly unique and thoughtful gift. This kit includes a nourishing cuticle oil, a nourishing foot oil, and a deeply moisturizing foot lotion. Each product is specially formulated with natural ingredients to keep skin and nails healthy and looking their best. This kit is a great way to show someone you care and will make an excellent gift that they will appreciate and use for years to come.
This Foot Oil Gift Box Kit is the perfect gift for any nail care enthusiast. The set contains nail cuticle oil, foot oil lotion, and a variety of pampering items to make any pedicure or manicure complete. The set includes nourishing cuticle oil, a foot lotion that helps to soften and soothe dry, cracked skin, and a selection of luxurious spa accessories. The perfect gift for yourself or a loved one, this Lotion Care Gift Box Kit is sure to make any nail care experience memorable.
Benefits:
Moisturize and Hydrate Skin: The cuticle oil and foot oil lotion in this care kit will nourish and hydrate your skin, reducing dryness and cracking.
Help Repair Damaged Cuticles and Nails: The formula in this care kit is designed to help repair and protect cuticles and nails, keeping them looking healthy and strong.
Improve Skin Appearance: The natural oils and lotion in this care kit help to promote a softer, smoother, and more even skin tone.
Reduce Foot and Heel Pain: The foot oil lotion helps to reduce pain and discomfort caused by cracked heels and dryness in the feet.
Relaxing Aromatherapy: Lavender and chamomile essential oils in the cuticle oil provide calming and relaxing aromatherapy.
"This is awesome and I have recommended this to my family and friends. It soothes my skin and it glows healthy since in a long time."

Helen R.
"OMG!! The whole family love this. It is amazing and the scent aroma is like your near the Nile river! It is amazing, I will get more."

The Addis Family
"The collection is awesome the ability to use with cleanser, body oil, and this gives a overall good skin healing effect working together!"

WT.