King In Me | Nile Oasis Hair Growth Oil | Ankh Ra 360 | MA'at Milk Serum | Gift Box Kit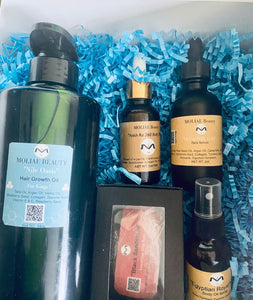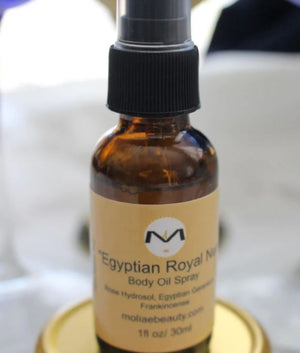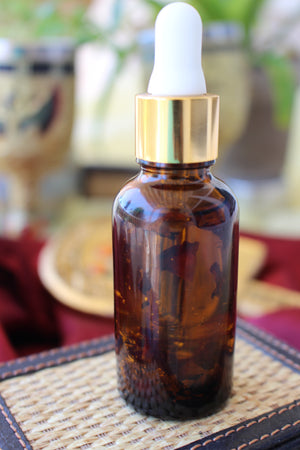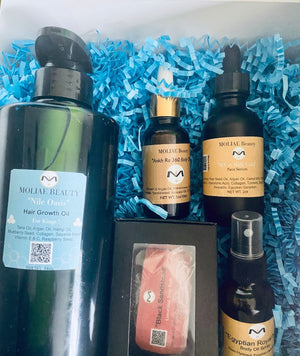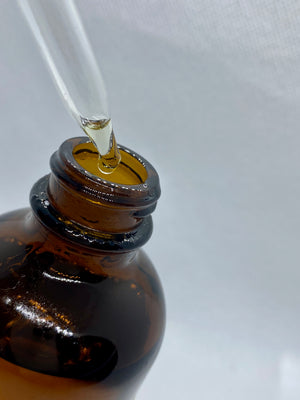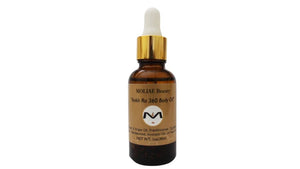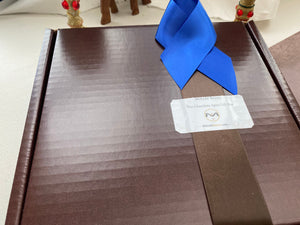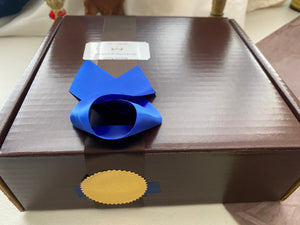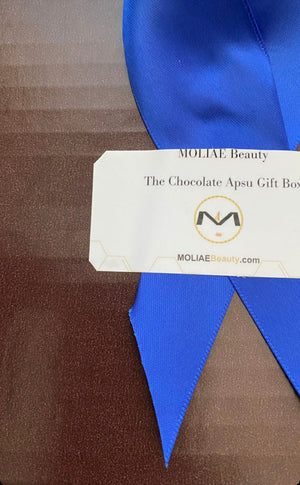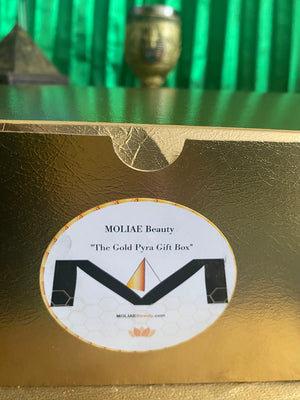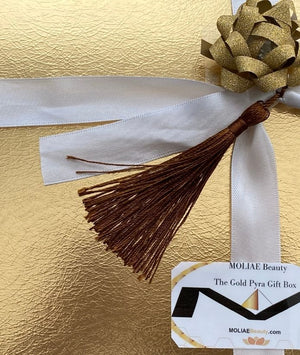 In celebration of the Kings, we provide you a royal gift box kit with our new product release of Nile Oasis our hair growth oil and the Ankh Ra 360 body oil, Egyptian Netru Body Spray, as well s the MA'at Camel Milk Serum for King rulers and our lovely healing Black Sandstone soap of Activated Charcoal. This is the kit for the King that has everything and an unique gift that he needs that he will inturn be so grateful for the thoughtful gesture. 
You can also order this in gift box kit you will have more choices to have both the collection of MOLIAE Gold Aspu collection of Ankh Ra 360 and Egyptian Neteru Body Oil Spray which is a luxurious and affordable beauty gift set that is perfect for anyone who loves to look and feel their best. This set includes a selection of natural, vegan, and cruelty-free beauty products. All of these products are made with high-quality ingredients and are designed to nourish and hydrate the skin. The set is an ideal choice for anyone looking for a thoughtful and useful gift for a special occasion or just to show someone you care.
🛍️How to quickly order:
Select one of our options or you can order this kit today and place your 'preference product' in the cart notes. 
Benefits:
Nourishes and Moisturizes Hair Roots: The Nile Oasis Hair Growth Gift Box Kit contains high-quality and natural ingredients that are designed to deeply nourish and moisturize hair follicles which is vital for healthy growth in men.
Reduces inflammation: The

Nile Oasis Hair Growth Gift Box

 Kit includes a special anti-aging cream that is formulated to increase hair follicle root growth and healing for long luxurious hair texture.
Promotes Healthy Skin: This 

Gift Box

 Kit also includes our signature royalty in a bottle the "Ankh Ra 360" and the Egyptian Netru Body Spray along with MA'at Camel Milk Face Serum Nighttime for Kings along with Black Sandstone soap as all of these will provide the king in your life a nourishing facial hydration healing which helps to protect and nurture the skin, while providing extra nutrient rich skin amplifying and nourishment.
"This is awesome and I have recommended this to my family and friends. It soothes my skin and it glows healthy since in a long time."

Helen R.
"OMG!! The whole family love this. It is amazing and the scent aroma is like your near the Nile river! It is amazing, I will get more."

The Addis Family
"The collection is awesome the ability to use with cleanser, body oil, and this gives a overall good skin healing effect working together!"

WT.