King In Me | Beard Oil with Ankh Ra 360 Body Oil | Aspu Pyra Gift Box Kit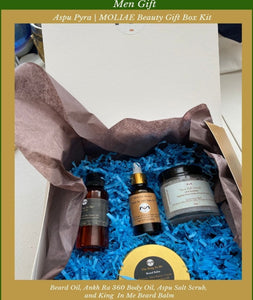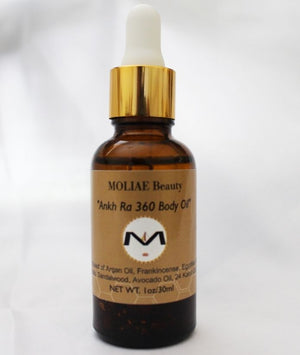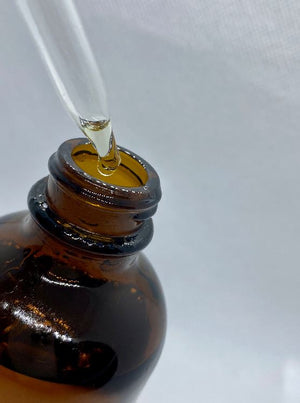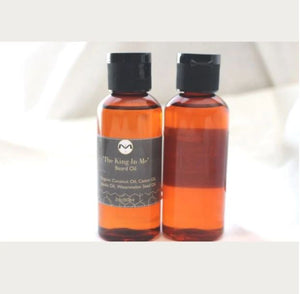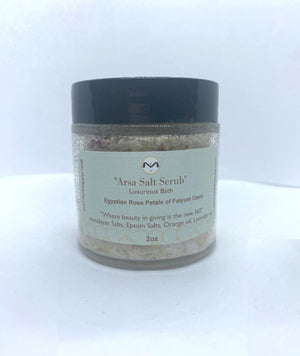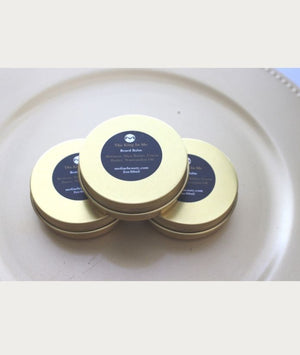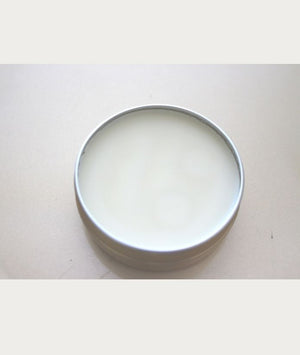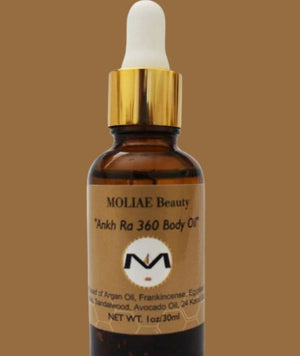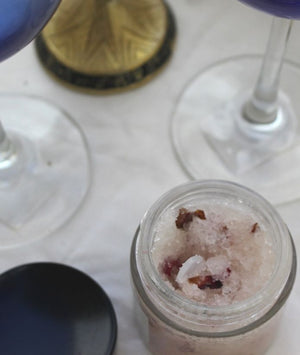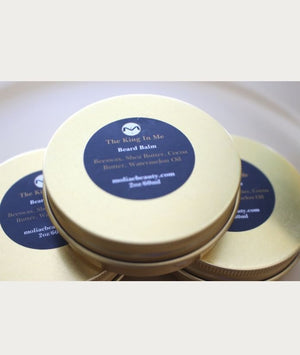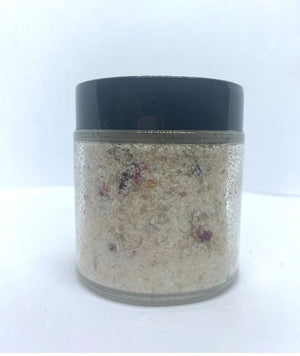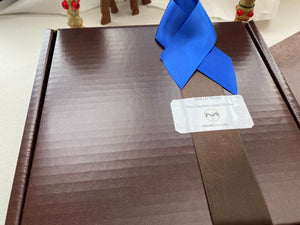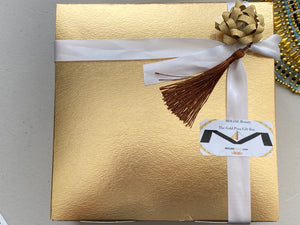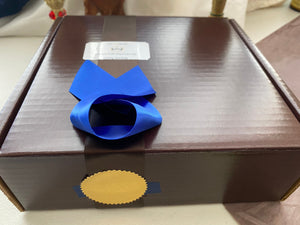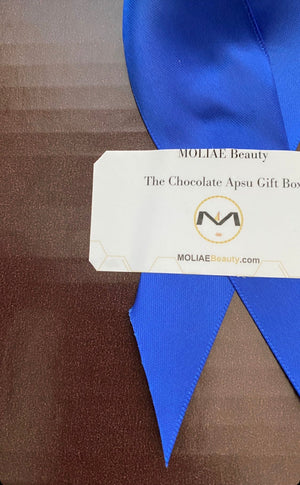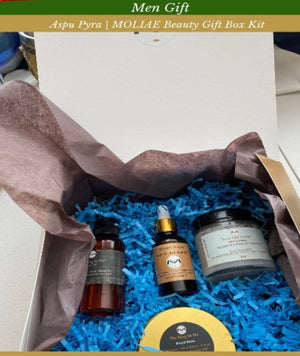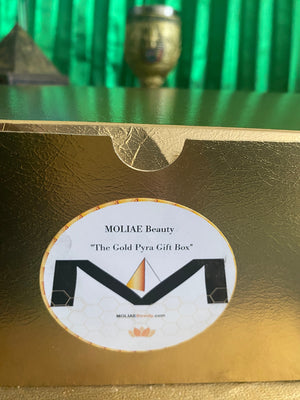 This is our signature new Beard Oil with Ankh Ra 360 Body Oil that you can also order this in "Aspu Pyra" MOLIAE Beauty Gift Box Kit" with FREE Shipping (US/Canada) is an ultimate upgrade to add additional products items not just the lip oils and our newly launch tooth oil that is up to 4 items from our product catalog collection that delivers a great gift for any beauty lover. It includes a variety of high-quality men personal care beauty products.
The Beard Oil with Ankh Ra 360 Body Oil along with our Arsa Sea Salt Scrub Lip and King In Me Lip Balm gift box is perfect for a man special occasion or just to show someone you care.
Within our "The Beard Oil with Ankh Ra 360 Body Oil along with our Arsa Sea Salt Scrub Lip and King In Me Lip Balm" gift kit you will have more choices to have both the collection of Apsu which is a luxurious and affordable men personal care gift set that is perfect for who loves to look and feel their best. This set includes a selection of natural, vegan, and cruelty-free beauty products, including choosing a cleansing Royal Beard oil  with Ankh Ra360 body oil and sea salt scrub all of these products are made with high-quality ingredients and are designed to nourish and hydrate the skin. This kits an ideal choice for men beauty personal skin care looking for a thoughtful, organic natural, and useful gift for a special occasion or just to show the man in your life you care.
🛍️How to order:
Select either of our gift box "Gold Pyra" gold color box or "Chocolate Aspu" gift box thats a dark brown color | Want to send a card message, we can do that for free place your message in the order cart notes. 
Benefits:
Nourishes and Moisturizes Skin: In this gift box kit it contains high-quality and natural ingredients that are designed to deeply nourish and moisturize the skin.
Reduces Signs of Aging:  Beard Oil with Men Lip oils gift box kit has in the beard oil a special anti-aging formula blend that to reduce the appearance of dry skin and improves your skin tone and texture for soft skin around your beard.
Promotes Healthy Skin: This gift box kit with the Beard oil also helps to protect and nurture the skin, while providing extra hydration and nourishment.
Enhances Natural Beauty: Royal Beard Oil with Men Lip Oils Fab 5 gift box kit contains a range of natural, skin-loving ingredients that help to enhance the skin and lips along with a body oil of the Ankh Ra 360 as well the tooth oil you can't go wrong purchasing this for the king in your life.
"This is awesome and I have recommended this to my family and friends. It soothes my skin and it glows healthy since in a long time."

Helen R.
"OMG!! The whole family love this. It is amazing and the scent aroma is like your near the Nile river! It is amazing, I will get more."

The Addis Family
"The collection is awesome the ability to use with cleanser, body oil, and this gives a overall good skin healing effect working together!"

WT.