Thebes Camel Milk Soap | Shea Butter | Argan Oil | Egyptian Rose Petals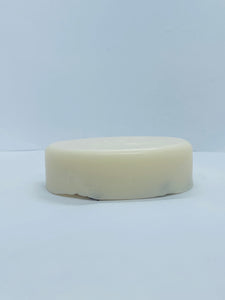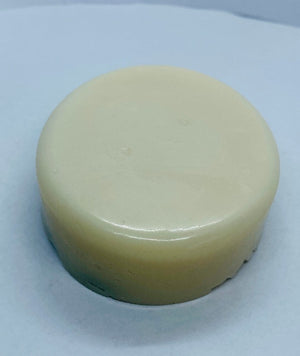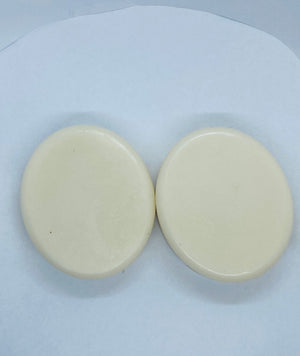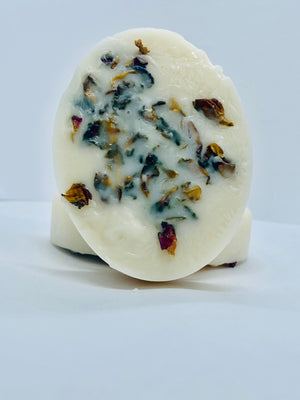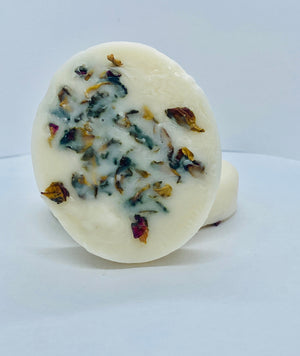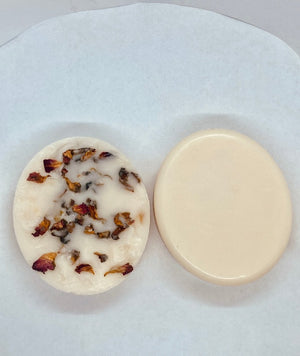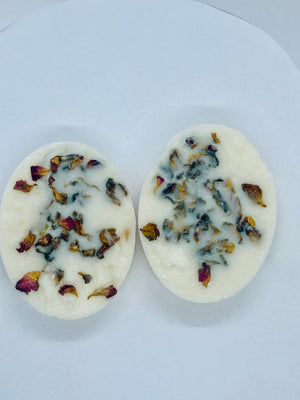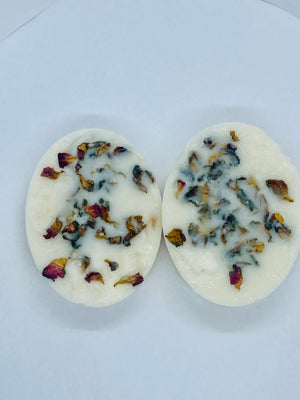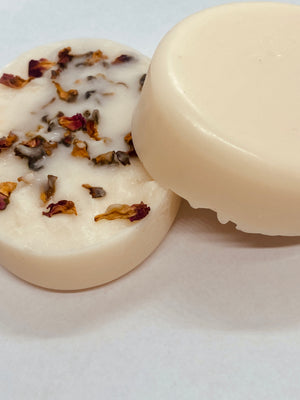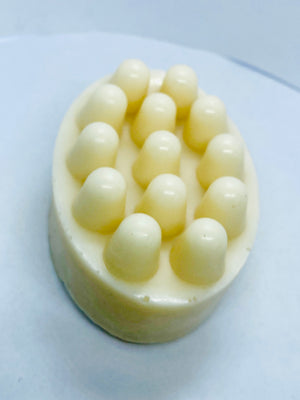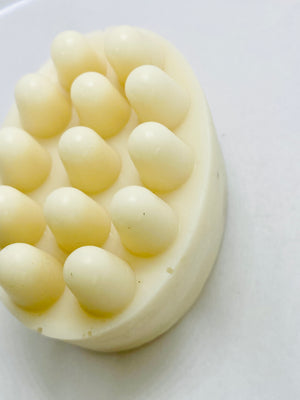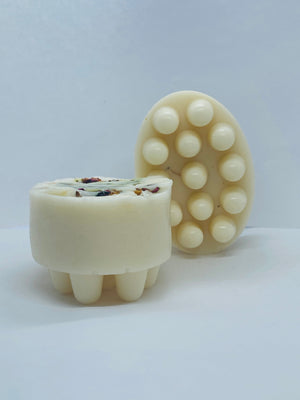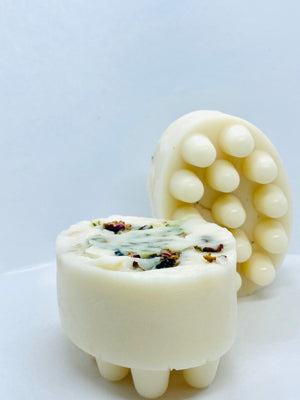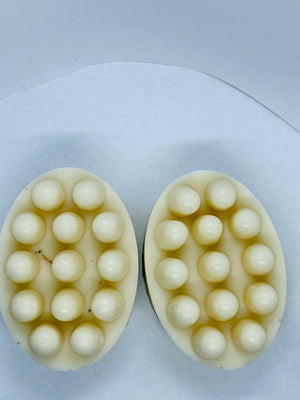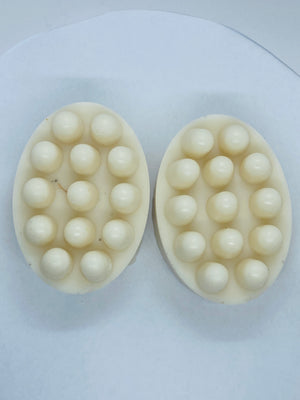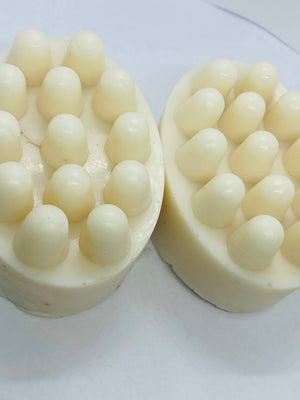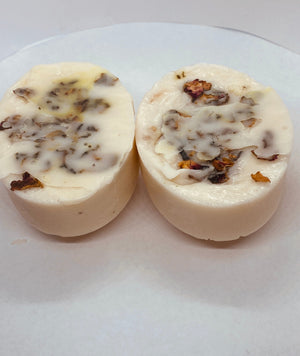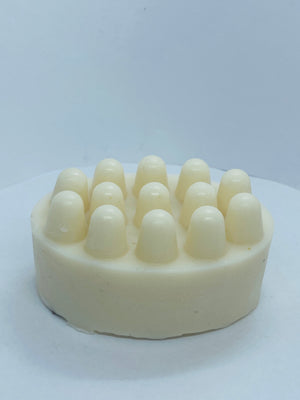 NEW PRODUCT Launch! Soothing on your skin of our "Thebes Camel Milk Soap" that infuses a sense of luxury cleanse as bathing in the Nile with creamy Shea Butter to ease away the stress while removing toxins from the skin of antioxidants. Our therapeutic soap that in this age of this new product of our MOLIAE Royal Soaps, we have Egyptian Rose Petals and lavender. Get yours while supplies last to experience a luxury healing of nutrient richness on your skin and aromatherapy.
This is one bar soap of creamy Shea Butter that cleanses oily skin removes excess oil, and results in bright and refreshed skin. When you want healthy organic clean with our all-over body healing that you will enjoy you need an all-around superior blend melody that will amplify your efforts. This Camel Milk  Soap is the super-power effect we blended in Patchouli that does wonders to our skin for all in Avocado Oil of deep moisturizing effect of lather goodness, and with Vitamin E.
BENEFITS & RESULTS
Improves skin elasticity for a youthful and healthy appearance

Super-powered charged moisturizing effects for beautiful skin

Treats the skin for soft and subtle texture

Aromatherapy scent & our formula blend decreases insomnia for good sleep

Deeply remove impurities easily and fast results

Gives your skin anti-inflammatory properties strong and resilient 

Providing needed linoleic acid, Vitamin C and B also iron
Assists in removing skin blemishes for a more natural even tone
Amplifying your skin and mood with aromatherapy ingredients
calming skin irritations and anti-inflammatory properties to heal skin
INGREDIENTS: All ingredients are sustainably sourced
Organic Shea Butter
Organic Honey 
Organic Morocco Argan Oil 
Organic Sandalwood Essential
Organic Egyptian Rose Petals
Organic Palm Oil
Glycerol
"This is awesome and I have recommended this to my family and friends. It soothes my skin and it glows healthy since in a long time."

Helen R.
"OMG!! The whole family love this. It is amazing and the scent aroma is like your near the Nile river! It is amazing, I will get more."

The Addis Family
"The collection is awesome the ability to use with cleanser, body oil, and this gives a overall good skin healing effect working together!"

WT.
Milky, silky, velvety
Oh Thebes,
A very therapeutic soap that nourishes my skin after a hard day at work.
Milky, silky, velvety
Oh Thebes,
A very therapeutic soap that nourishes my skin after a hard day at work.