The King In Me | Beard and Lip Balm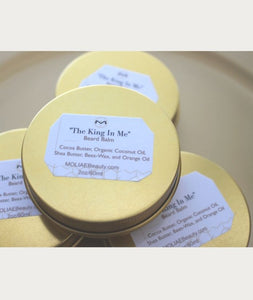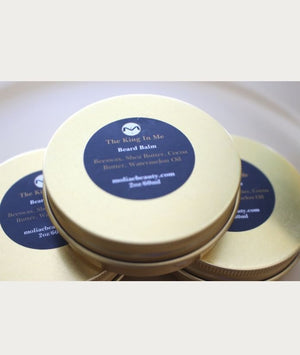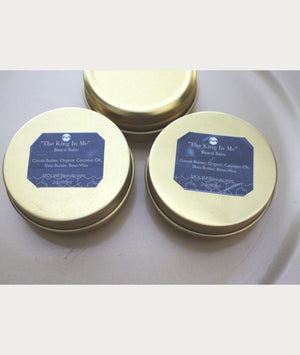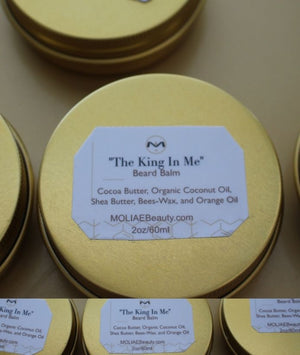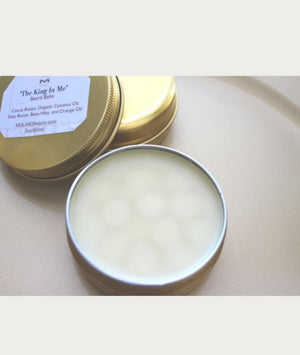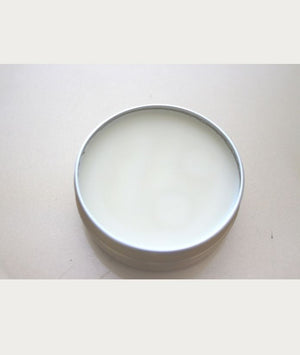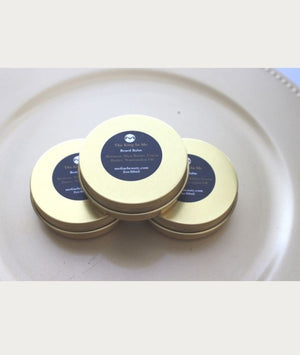 King In Me Beard is an all-in-one balm that nourishes, conditions, and protects your beard and lips. It is made with natural ingredients like cocoa butter, shea butter, coconut oil, and beeswax, which help to moisturize, condition, and protect your skin and hair. This balm also contains vitamin E, which is known to promote healthy hair growth, and it also helps to reduce the appearance of wrinkles. The Lip Protection is free from parabens, sulfates, and phthalates, making it a safe and effective choice for those looking for a natural grooming product.
Smooth Lip Balm is a nourishing and hydrating beard and lip balm with a fresh and woodsy scent. This all-natural formula contains a blend of organic beeswax, coconut oil, shea butter, and essential oils. These ingredients help to soothe, soften, and nourish the skin, while the essential oils provide a subtle, pleasant scent. The balm is easy to apply, and provides light hold and shine to keep your beard and lips looking their best.
Benefits: Our Beard and Lip Balm provide you with:
✅ moisturizing deeply to reduce dryness, peeling, and damaged skin 
✅ luxurious body cream for the beard and lip in one container
✅ hydrates and heals with the anti-inflammatory properties of cocoa butter
✅ healing properties with essential oils infused
✅ nutrient rich of Vitamin E added
Get yours today! Our prime directive for Men seeking soothing elements of Mother Nature on their lips - to proactively heal dryness, lip skin peeling flakes, breakage of lip cellular by using our lip balm deliver core essential oils and bees-wax from ancient usage for effective results.
"This is awesome and I have recommended this to my family and friends. It soothes my skin and it glows healthy since in a long time."

Helen R.
"OMG!! The whole family love this. It is amazing and the scent aroma is like your near the Nile river! It is amazing, I will get more."

The Addis Family
"The collection is awesome the ability to use with cleanser, body oil, and this gives a overall good skin healing effect working together!"

WT.