Starter Gift Box Kit | Custom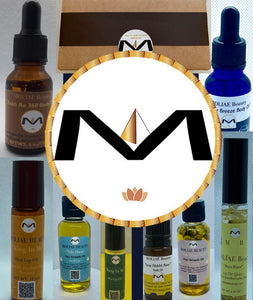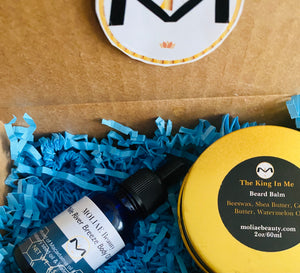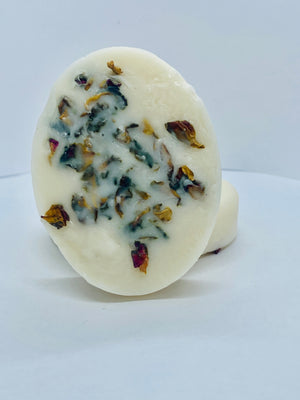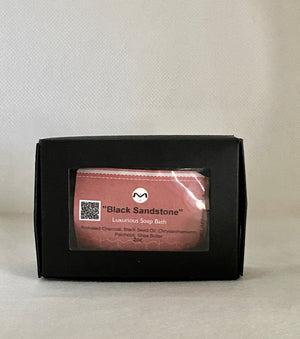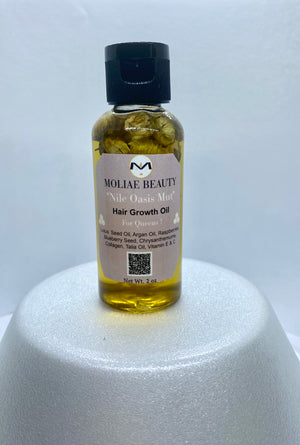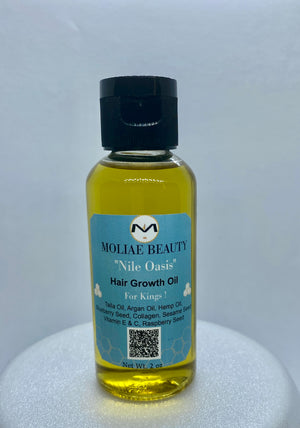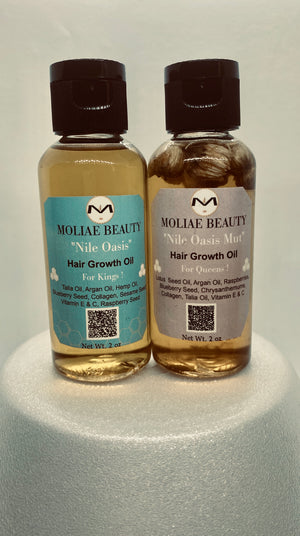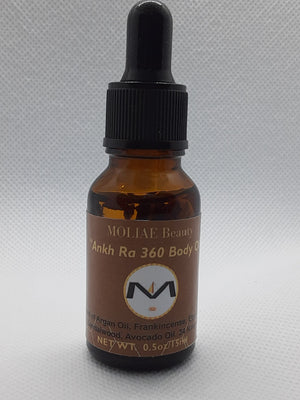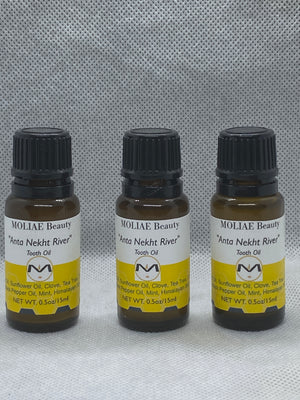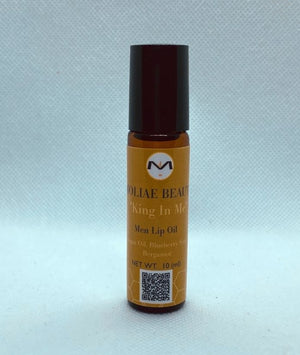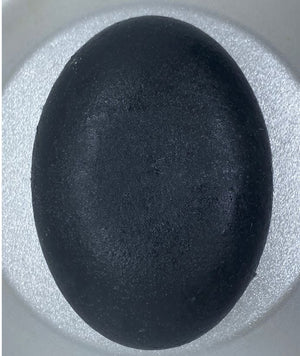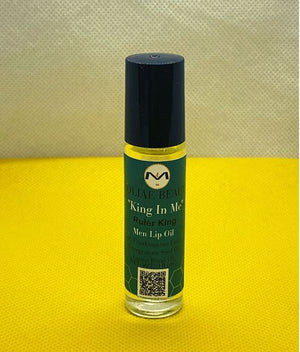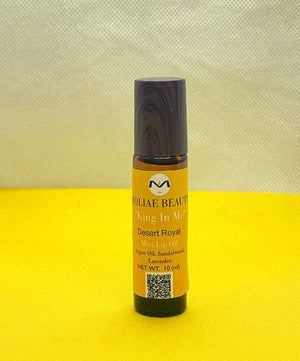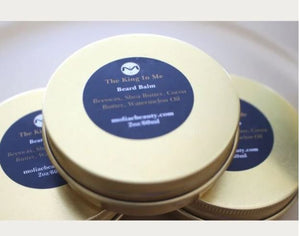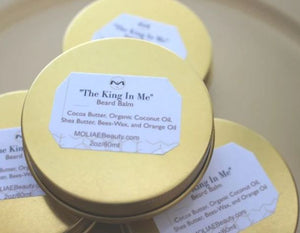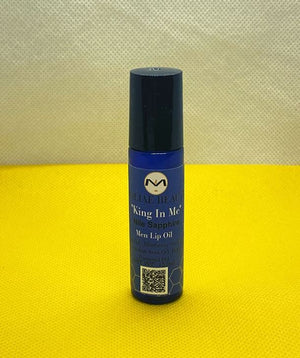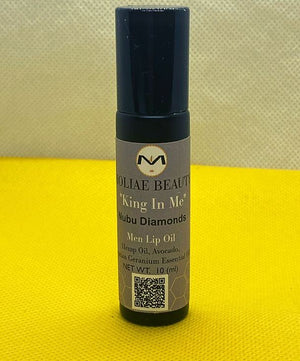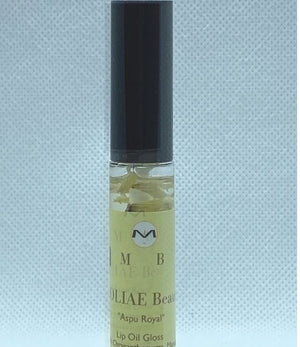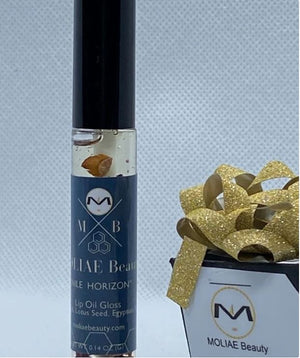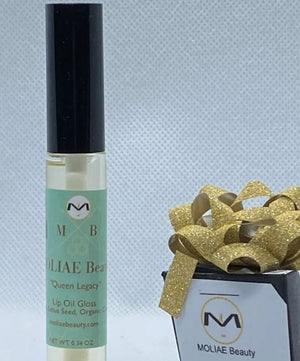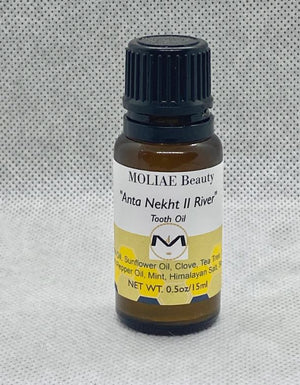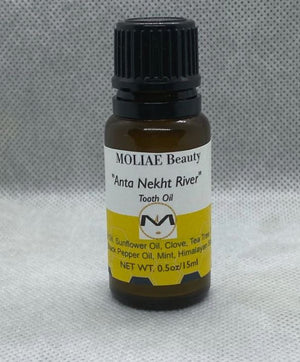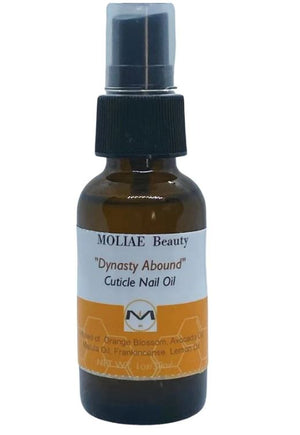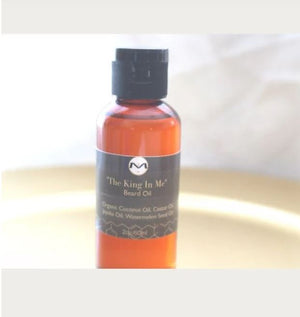 Here you can select which items are available to be in the starter gift box kit as a great introduction into the MOLIAE Beauty brand products to give to another or for yourself. It is a wonderful way to try out the products, and you can decide which items up to two can fit in our starter brownstone color box. 
Some items are already paired up for the starter gift box pricing at 25.99
And the rest are at 12.99 that by selecting another to put into your cart of another item at 12.99 is the price point total to receive or gift this gift box level.  
"This is awesome and I have recommended this to my family and friends. It soothes my skin and it glows healthy since in a long time."

Helen R.
"OMG!! The whole family love this. It is amazing and the scent aroma is like your near the Nile river! It is amazing, I will get more."

The Addis Family
"The collection is awesome the ability to use with cleanser, body oil, and this gives a overall good skin healing effect working together!"

WT.