Rule Galore | Eyelashes Growth Oil | Marula | Lotus Seed Oil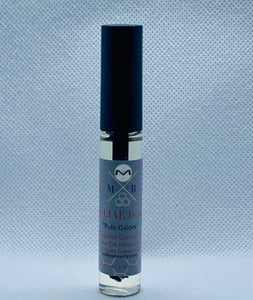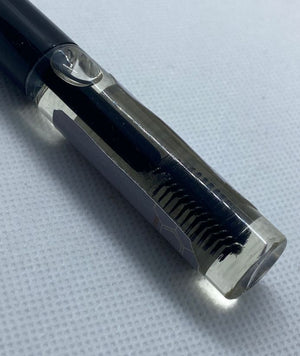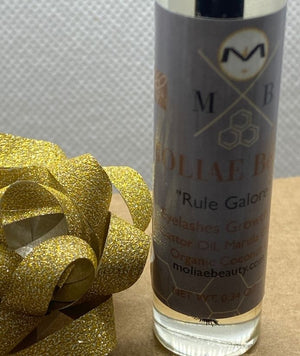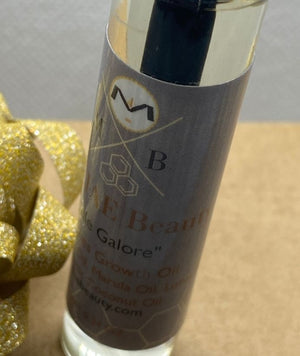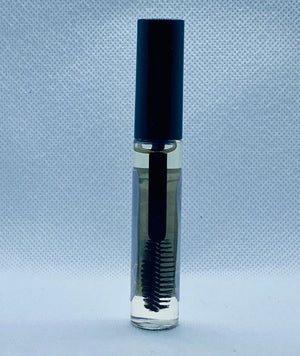 Eyelashes Growth Oil is made With High-Quality Organic ingredients. Our essential oil formula blend eyelash oils deliver the organic natural growth of your eyelashes, try our Rule Galore to enhance your look as well as your lashes growth. Rule Galore can also be used for managing unruly eyebrows, you will feel in control and look fabulous all day long.
Rule Galore Eyelashes Growth Oil improves eyelash elasticity for a longer, youthful, and healthy appearance. This oil infuses deep moisturizing growth nutrients blend for healthy lashes even after using fake lashes as well as for eyebrow manageability to enhance your look. It helps the essential oil be easily absorbed into the skin without causing any irritation or dryness.
BENEFITS & RESULTS:  
✅ improves eyelash elasticity for a longer, youthful, and healthy appearance
✅ super-powered charged moisturizing effects for beautiful lashes
✅ treats lashes & brows for soft and subtle texture
✅ providing needed linoleic acid, Vitamin C and B also iron
✅ assists in removing skin blemishes for a more natural even tone
✅ amplifying your skin and mood with aromatherapy ingredients
✅ calming skin irritations and anti-inflammatory properties to heal skin.
INGREDIENTS:  
Rule Galore -  Organic Marula Essential Oil, Organic Lotus Seed Essential Oil, Organic Castor Oil, Organic Coconut Oil 
🛍️  Order our eyelash growth oil today!
🌷  We thank you!
"This is awesome and I have recommended this to my family and friends. It soothes my skin and it glows healthy since in a long time."

Helen R.
"OMG!! The whole family love this. It is amazing and the scent aroma is like your near the Nile river! It is amazing, I will get more."

The Addis Family
"The collection is awesome the ability to use with cleanser, body oil, and this gives a overall good skin healing effect working together!"

WT.