King In Me Royal Face Oil and Shaving Cream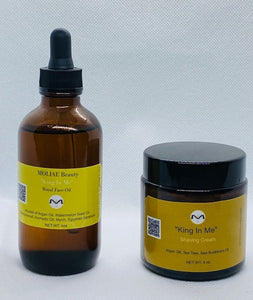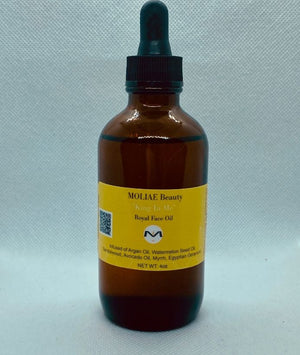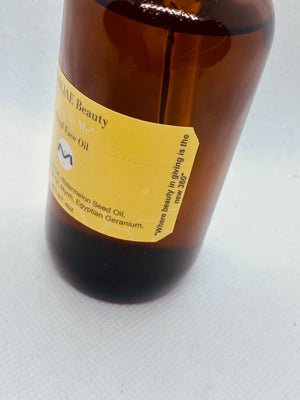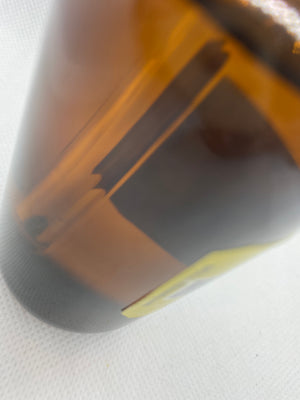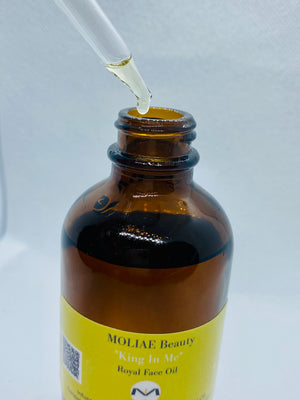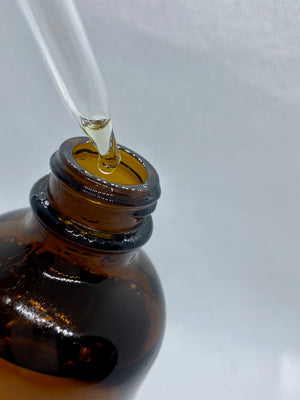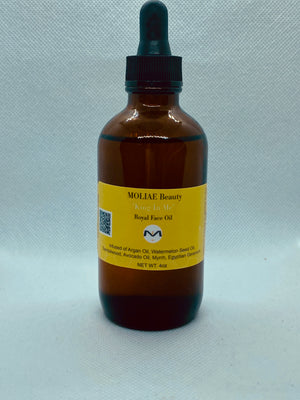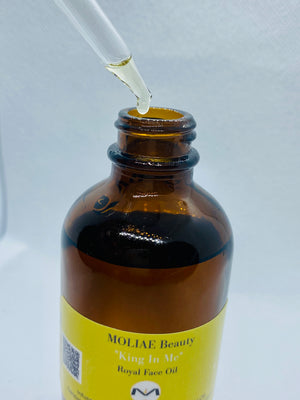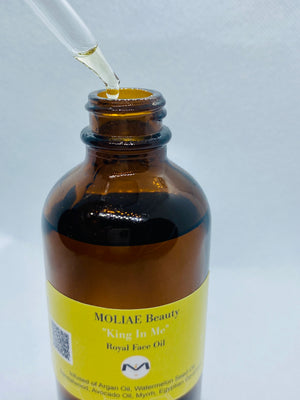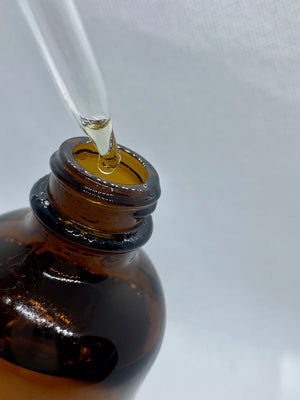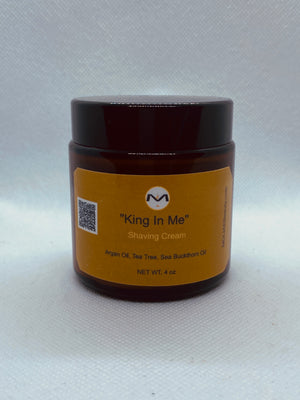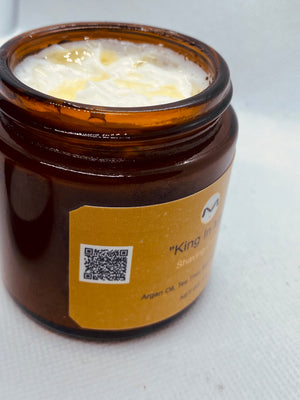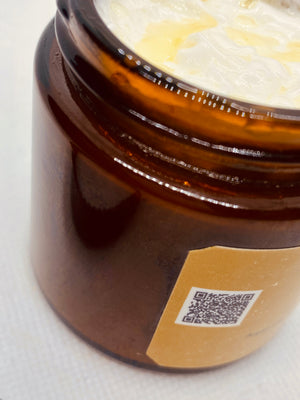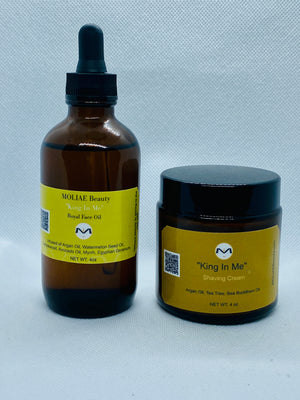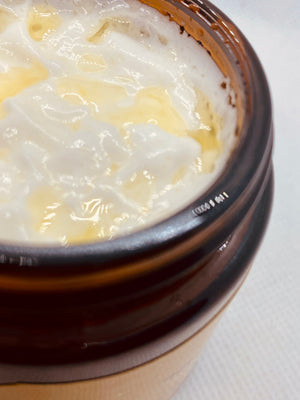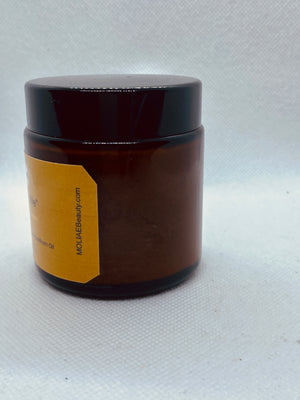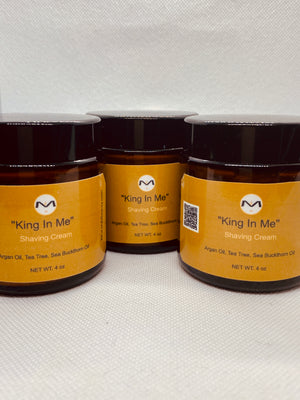 This King In Me Royal Face Oil is an all-in-one product that helps protect and nourish your skin while you shave. This powerful blend of natural oils and botanicals helps to soften your beard and provide a close, smooth shave. The natural oils are quickly absorbed into the skin to help nourish and protect it from the elements. The shaving cream lathers up nicely to provide a close, comfortable shave without irritation. The formula is enriched with vitamin E and aloe vera to help soothe and hydrate the skin. This oil and shaving cream is perfect for all skin types and is gentle enough to use on sensitive skin. Get a perfect shave and nourished skin with King In Me Royal Face Oil and Shaving Cream.
Our Men's Shaving Cream is a luxurious blend of natural oils, botanicals, and essential oils designed to nourish and protect your skin. The blend of organic avocado, almond, and jojoba oils provides deep hydration, while essential oils of lavender, rosemary, and peppermint soothe and protect. The rich, creamy texture and subtle scent of this face oil and shaving cream create a luxurious shaving experience. This product is vegan, cruelty-free, and free from parabens and sulfates. Our Royal Face Oil is perfect for all skin types and is a must-have for any modern gentleman.
Benefits:
The King In Me Royal Face Oil and Shaving Cream is formulated with natural plant oils, vitamins, and minerals to provide deep hydration and nourishment to the skin.

The oils and vitamins found in the cream help to protect the skin from environmental pollutants and reduce redness.

The cream is also designed to provide a smooth, comfortable shave while helping to reduce razor burn, irritation, and skin sensitivity.

The natural ingredients in the cream help to reduce inflammation, improve skin elasticity, and provide a layer of protection against free radical damage.

The cream helps to reduce wrinkles and fine lines, improve skin tone, and provide a more youthful appearance.

The cream provides a luxurious lather that helps to create a smoother, closer shave.

The cream is also infused with a masculine scent that will leave you feeling refreshed and confident.
"This is awesome and I have recommended this to my family and friends. It soothes my skin and it glows healthy since in a long time."

Helen R.
"OMG!! The whole family love this. It is amazing and the scent aroma is like your near the Nile river! It is amazing, I will get more."

The Addis Family
"The collection is awesome the ability to use with cleanser, body oil, and this gives a overall good skin healing effect working together!"

WT.