King In Me Royal Face and Shaving Oil with Men Lip Oil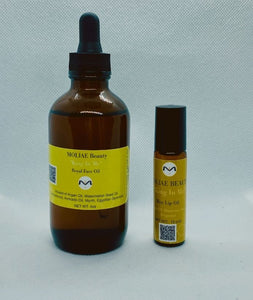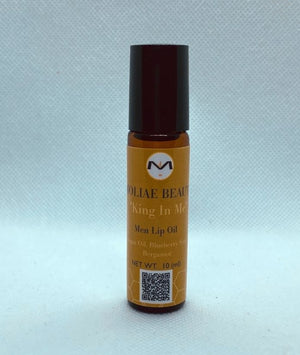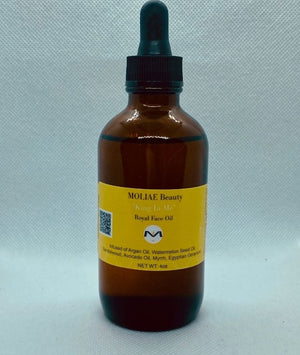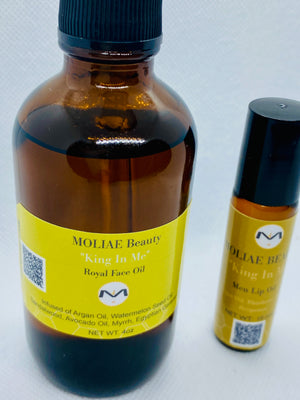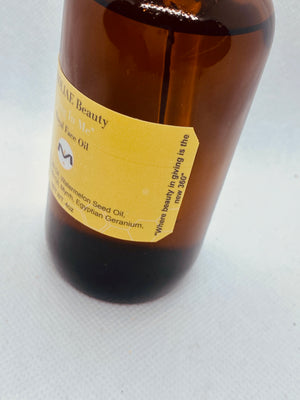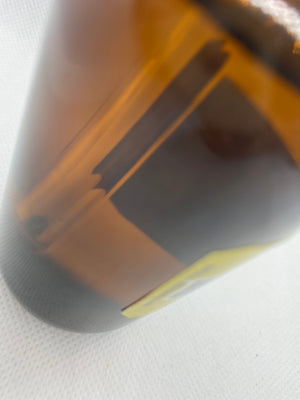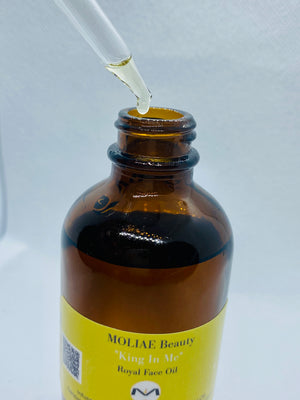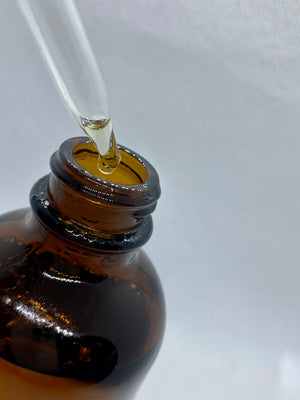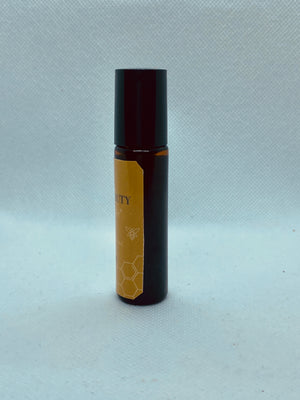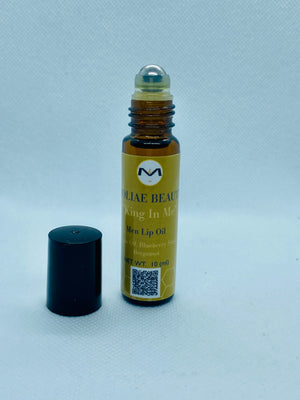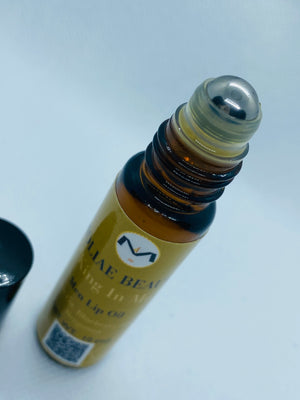 The Royal Face and Shaving Oil is a unique blend of natural oils specifically formulated to help protect and hydrate the skin while shaving. It is enriched with natural essential oils that soothe, nourish, and condition skin while providing a protective barrier against razor burn, irritation, and ingrown hairs. The Men Lip Oil is a blend of natural oils that help to hydrate and nourish the delicate skin of the lips while locking in moisture and helping to protect them from the elements. Together, these two oils provide a complete, all-in-one solution for a perfect shave and softer, smoother lips.
The King In Me Royal Face Oil is an all-in-one product designed to protect, soothe and nourish your skin and lips. The high-quality oils used in the formulation help to reduce the appearance of wrinkles, restore natural moisture and provide protection against dryness and irritation. The essential oils provide a pleasant and invigorating scent. It is ideal for men who are looking for an easy and convenient way to keep their face and lips looking smooth and hydrated.
Benefits:
This product is designed to nourish and hydrate the lips while providing a smooth, protective barrier against environmental damage.

It is formulated with a blend of natural oils, such as jojoba, avocado, and grapeseed, that help to moisturize and nourish the skin. Additionally, it contains a blend of essential oils, such as peppermint and lavender, that help to soothe and protect the skin.

The lip oil helps to reduce dryness and cracking while providing a more comfortable application.
"This is awesome and I have recommended this to my family and friends. It soothes my skin and it glows healthy since in a long time."

Helen R.
"OMG!! The whole family love this. It is amazing and the scent aroma is like your near the Nile river! It is amazing, I will get more."

The Addis Family
"The collection is awesome the ability to use with cleanser, body oil, and this gives a overall good skin healing effect working together!"

WT.