King In Me Face Oil | Shaving Cream Prime Kit | Polo Red Body Oil Spray | Men Lip Oil | Blueberry Seed | Watermelon Seed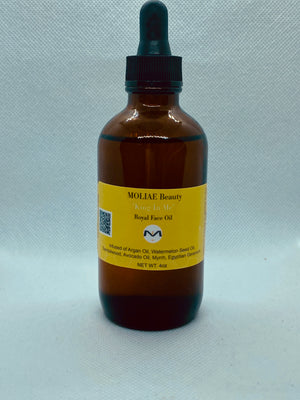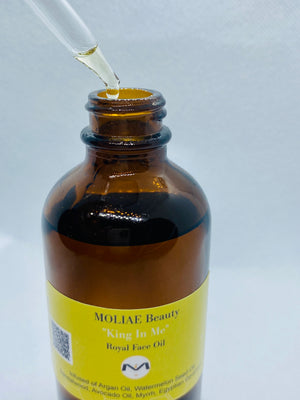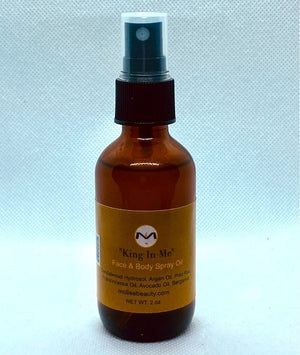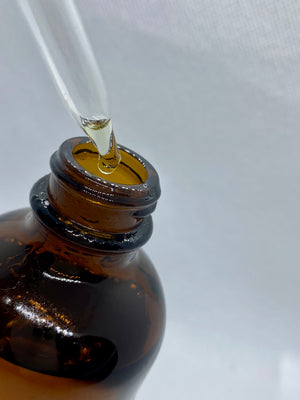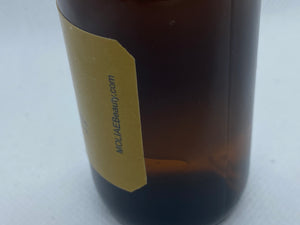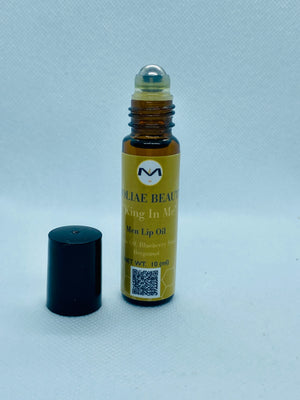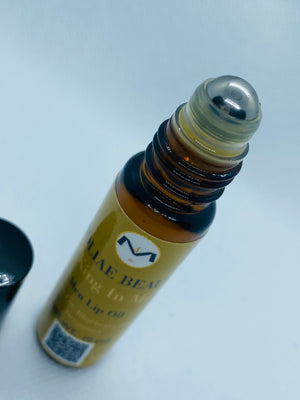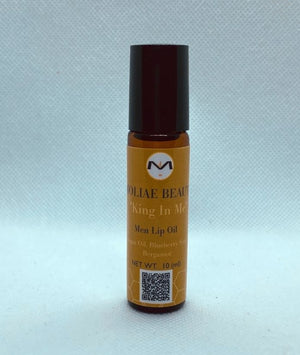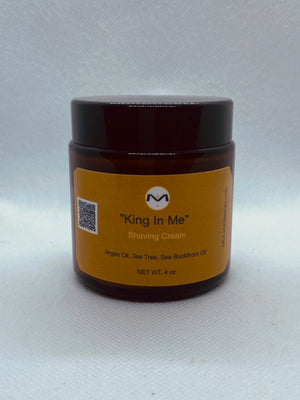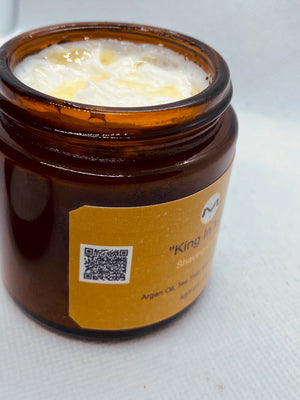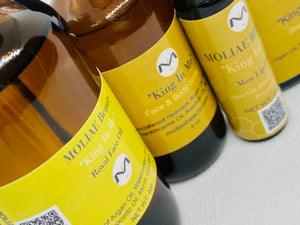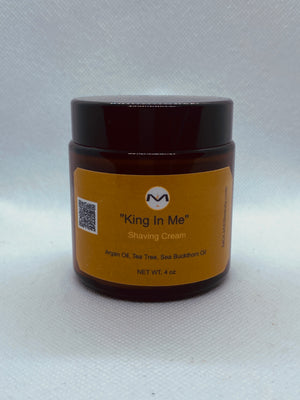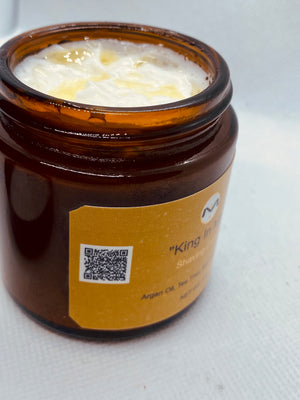 Face Oil Cream Prime Kit provides you a good value for the ruler in you offering our signature formula blend of Face Oil, Face & Body Spray Oil, Men Lip Oil that will last as long as you rule like no other. Kit includes our special royal blend of nutrient luxury-rich essential oils, our signature Men lip oil as dryness around the lips can occur, and our face and body spray for a finished shine and toner appearance. This Shaving Cream Prime Kit is a great choice for any man looking to give their skin the nourishment and protection it needs during a shave.
The King in Me Faces Oil is a great choice to help you get a close, comfortable shave while nourishing and protecting your skin. This kit includes King in Me's Face Oil, an all-natural blend of avocado, jojoba, and grapeseed oils that nourishes the skin and helps reduce irritation. It also includes the King in Me Shaving Cream, which is formulated with natural oils and butter to provide a cushiony lather for a smooth and comfortable shave. This shaving cream also contains aloe vera to soothe and protect the skin.
BENEFITS & RESULTS
✅ improves beard facial hair strength as well as skin elasticity for a healthy appearance
✅ super-powered charged moisturizing effects for manageable beard hair 
✅ treats ingrown hairs, and roots deeply, for soft and subtle texture
✅ aromatherapy scent & our formula blend are pleasing to use daily
✅ deeply remove impurities easily and fast results
✅ gives your skin anti-inflammatory properties 
"This is awesome and I have recommended this to my family and friends. It soothes my skin and it glows healthy since in a long time."

Helen R.
"OMG!! The whole family love this. It is amazing and the scent aroma is like your near the Nile river! It is amazing, I will get more."

The Addis Family
"The collection is awesome the ability to use with cleanser, body oil, and this gives a overall good skin healing effect working together!"

WT.