King In Me | Beard Oil Prime Kit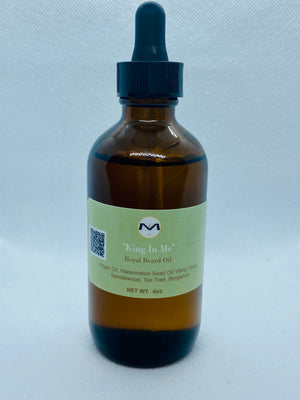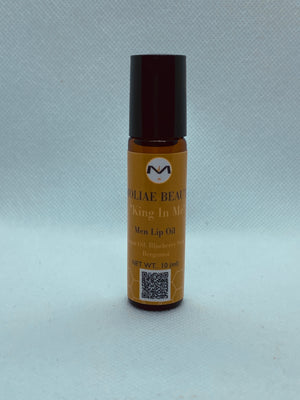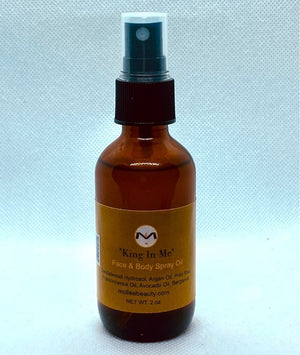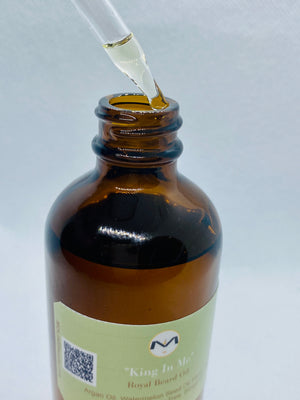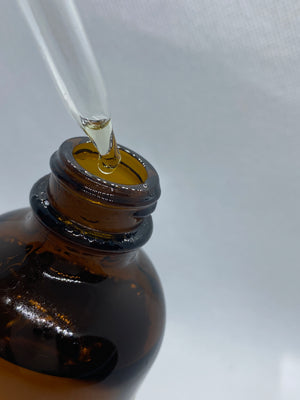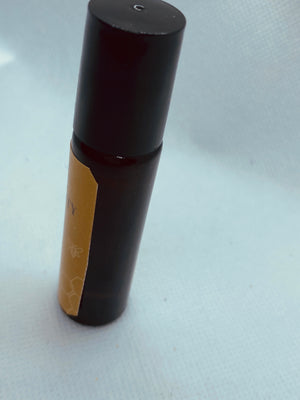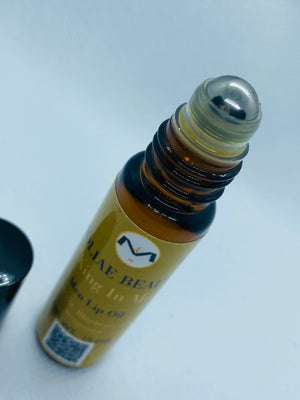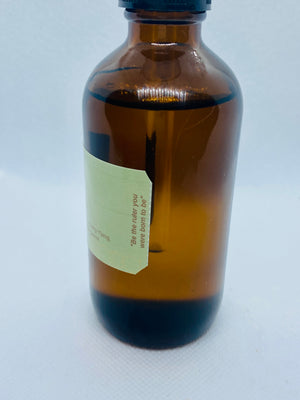 The Beard Oil Prime Kit is the perfect accessory for any man seeking a luxurious and well-groomed look. This kit includes a 2 oz bottle of premium beard oil, a boar bristle brush, and a stainless steel comb. The beard oil is made from natural ingredients like Argan oil, Jojoba oil, and Vitamin E, and is designed to soften and condition your beard while promoting healthy growth and shine. The boar bristle brush is perfect for distributing beard oil evenly throughout your beard, while the stainless steel comb is great for maintaining neatness and styling.

The King Me Beard Oil is the perfect way to keep your beard looking and feeling great. This kit includes our signature beard oil, a beard wash, a beard balm, and a beard comb. Our signature beard oil is made with natural ingredients to promote a healthy and nourished beard. Our Beard Care Oil is designed to help tame, style, and hold your beard in place. Finally, our beard comb is made of durable material that helps evenly distribute the beard oil and balm for a perfect finish. All of these products are designed to help you maintain a smooth and healthy beard.
Benefits:
Hydrates and Softens - King In Me Beard Oil is formulated with a blend of natural oils like jojoba, argan, and hemp seed oil that help to nourish and hydrate the beard, leaving it soft and manageable.
Strengthens and Conditions - The natural oils used in King In Me Beard Oil are packed with vitamins and minerals that help to strengthen and condition the beard. This helps to reduce breakage and split ends so your beard looks healthier and fuller over time.
Helps to Prevent Itchiness - The natural oils in King In Me Beard Oil help to prevent the beard from becoming too dry and itchy, keeping it feeling comfortable and looking healthy.
Adds Shine - The natural oils in King In Me Beard Oil help to add shine and a healthy-looking gloss to the beard.
Soothes and Protects - King In Me Beard Oil contains natural ingredients like tea tree oil, which is known for its antiseptic and anti-inflammatory properties. This helps to soothe the skin beneath the beard and protect it from irritation.
"This is awesome and I have recommended this to my family and friends. It soothes my skin and it glows healthy since in a long time."

Helen R.
"OMG!! The whole family love this. It is amazing and the scent aroma is like your near the Nile river! It is amazing, I will get more."

The Addis Family
"The collection is awesome the ability to use with cleanser, body oil, and this gives a overall good skin healing effect working together!"

WT.