⭐Blue Nile River Breeze - Body Oil with Blueberries Seed and Frankincense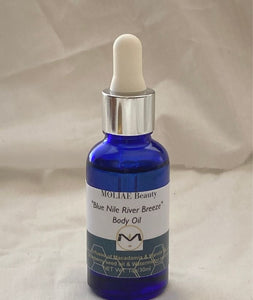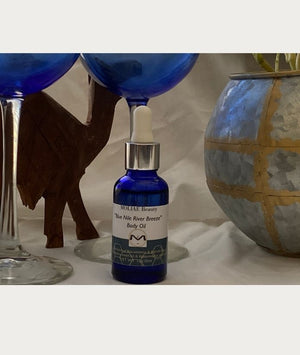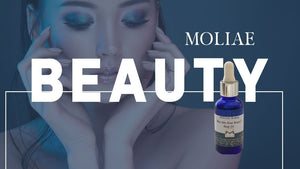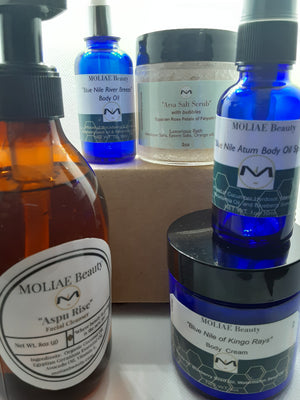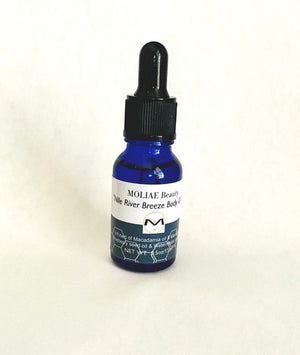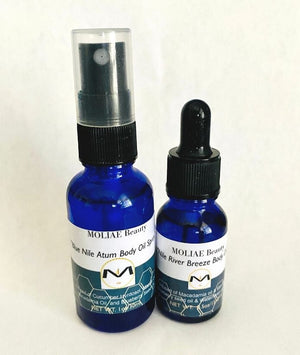 Introducing our "Blue Nile River Breeze" citrus aroma of cool breeze as of the banks of the Nile to enrich your skin of finest essential oils and with  Blueberries oil infused through wave of goodness with Frankincense. The Blue Nile River Breeze is apart of our Blue Nile Collection that hones on more coast citrus fruit with Orange Blossom as a blend of flowers, woodsy scent, and nutrient rich Avocado oil.
The "Blue Nile River Breeze" Body Oil provides you with:
✅ organic, vegan for soothing effect on your whole body - cleanse. tone. hydrate
✅ essential oils of anti-inflammatory prevention and cell regeneration
✅ anti-bacterial, anti-oxidants, and anti-fungal with Vitamin C and Vitamin E
✅ moisturizing for profound nutrient rich for that skin glow
✅ helps to reduce scars, fine lines, acne prone skin
Get your yours today!  Have your body oil remember the times of the Nile coastal breeze to refresh, unwind, and live an abundance of good will. 
"This is awesome and I have recommended this to my family and friends. It soothes my skin and it glows healthy since in a long time."

Helen R.
"OMG!! The whole family love this. It is amazing and the scent aroma is like your near the Nile river! It is amazing, I will get more."

The Addis Family
"The collection is awesome the ability to use with cleanser, body oil, and this gives a overall good skin healing effect working together!"

WT.